Experience and Expertise
Our core vertical expertise and focus in recent years fall into the following three primary categories: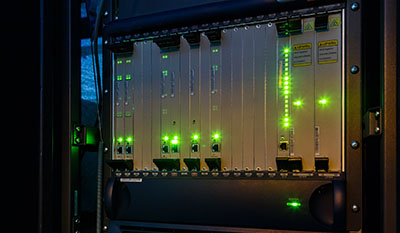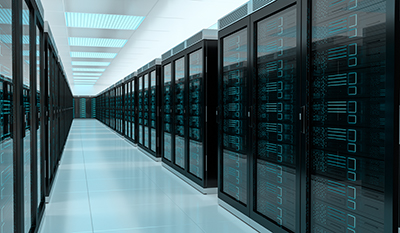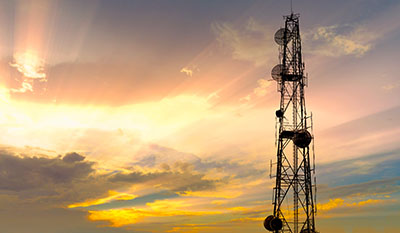 Domain Experience
Additionally,our experience spans a variety of end applications and vertical markets.
The graphic below shows a sample of the key domains and applications where we have specific design and development experience.  
We are always eager for the opportunity to work with customers in new markets and emerging technologies.